Welcoming Community Centres SA as an Associate member of the Committee for Adelaide.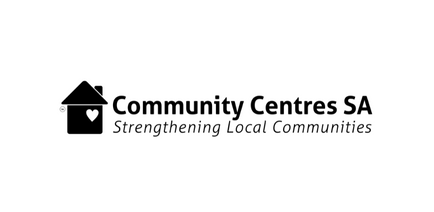 For over 35 years Community Centres SA (CCSA), the peak body for community centres in South Australia, has been a catalyst for community development via their mission to build the strength, capacity, and influence of the community centres sector through advocacy, workforce and organisational development. They achieve this by collaborating with their members to empower people to live independent, self-sufficient lives, while pursuing equality, encouraging participation, and advocating for change. Their 178-member base sees 35,000 people participate in programming across the state weekly and 20,000 volunteers working in communities annually. Through these connections CCSA has unparalleled insights into the needs of the most vulnerable communities and works within the sector to develop pathways that address disadvantage and multiple barriers to social and economic participation.
"Community Centres SA works alongside our 108 Community Centres and the 35,000 people that attend them each week to address those deep issues that impact on our health and wellbeing. We tackle complex issues like employment pathways, racism, poverty, literacy and numeracy, reconciliation, and loneliness. We know that the health of our communities, and the health of our city is intimately connected. A liveable and vibrant city supports empowered and healthy communities – so we are delighted to share synergies, explore issues and develop solutions alongside the members of the Committee for Adelaide. Like the Committee for Adelaide, collaboration is in our DNA," Kylie Fergusen, CEO, Community Centres SA.