We are excited to welcome Youth Inc. as a Small Enterprise Member of the Committee for Adelaide.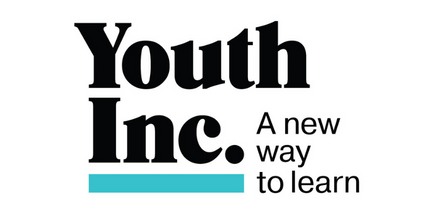 Youth Inc. is a registered senior secondary, special assistance school located on Hindley street, Adelaide. Students are supported through a curriculum designed to develop agency, emerging from the interplay of personal identity, purpose, direction, wellbeing and achievement.
The creation and delivery of high quality education is a community responsibility. Through our work over the last four years we have utilized the city as a school and engaged a multitude of CBD businesses and residents to collaborate on high caliber projects and experiences for the young people at Youth Inc. Our pedagogy is strongly underpinned by community connection. Through this membership with the Committee for Adelaide we are seeking to strengthen our connection to the city of Adelaide and its residents to create opportunities for the young people we serve and further enhance the educational offerings of the city of Adelaide, said Fred Heidt, Principal and Director, Youth Inc.