We are excited to welcome Carnegie Mellon University as a Corporate Member and Sanaa as an Associate Member of the Committee for Adelaide.
Click here for a full list of our members.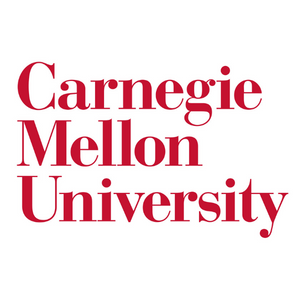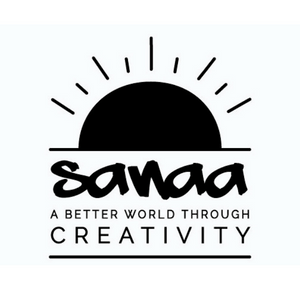 Carnegie Mellon University is a private, global, research university that stands among the world's most prestigious educational institutions.
Established in 1900 in Pittsburgh, Pennsylvania, Carnegie Mellon has been a birthplace of innovation, and a global leader in bringing ground-breaking ideas to market and creating successful start-up businesses.
"Carnegie Mellon is committed to helping make Australia become a more economically complex country and a leading producer – not just a consumer – of the technologies and innovations of the 4th Industrial Revolution. Our decision to join the Committee for Adelaide reflects this commitment, as well as our aspiration to enhance Adelaide's reputation as one of the world's finest destinations for higher education", said Emil Bolongaita, Head and Distinguished Service Professor at Carnegie Mellon University.
Sanaa is a dynamic multi-disciplinary cultural Arts collective based in Adelaide, promoting art as a form of social change. Hosting a range of art programs within community, including street art, music, performance, workshops, exhibitions and fashion shows, the not-for-profit works with a diverse range of artists from across Australia and internationally.
"Sanaa joined Committee for Adelaide so we can be part of helping to shape Adelaide into a more liveable and extraordinary city. Sanaa believes art and culture is a huge part of what makes a city vibrant and attractive. We also work with many young people from different cultural backgrounds and we see so much hidden talent among these communities, and we want the wider South Australian community to connect with this talent and harness the power of diversity," said Victoria Lewis, Founder and Director of Sanaa.