As part of our advocacy role, we recently made a submission to the Australian Government's review of the migration system.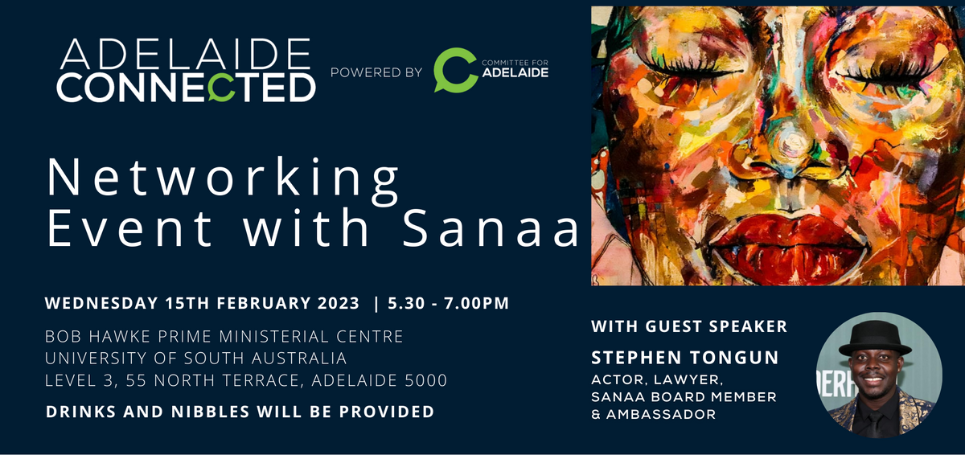 Join us for our first Adelaide Connected and Committee for Adelaide networking event of the year along with Associate member and multidisciplinary cultural arts collective Sanaa.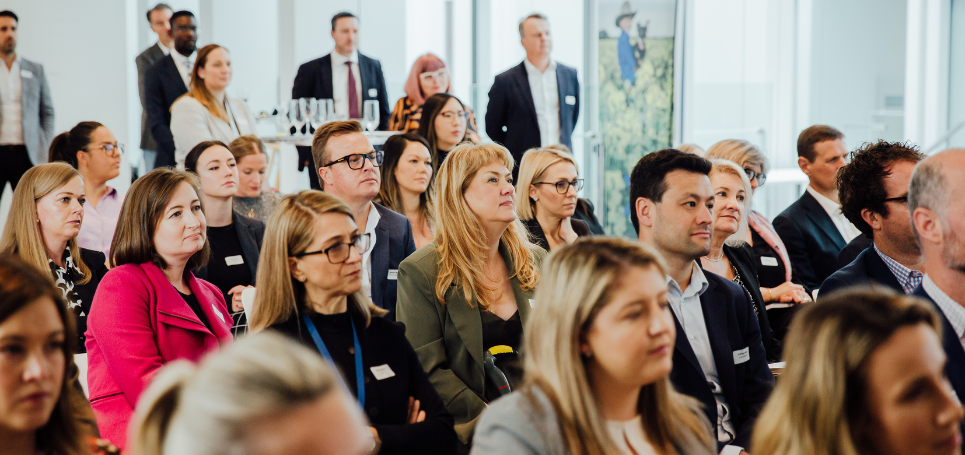 As part of our ongoing commitment to our members, we strive to deliver on the outcomes of our three key pillars, which we believe is required for Greater Adelaide to fulfil its potential. Therefore, we will continue to advocate for a future ready and thriving economy, talent attraction and retention and an inclusive community and culture.